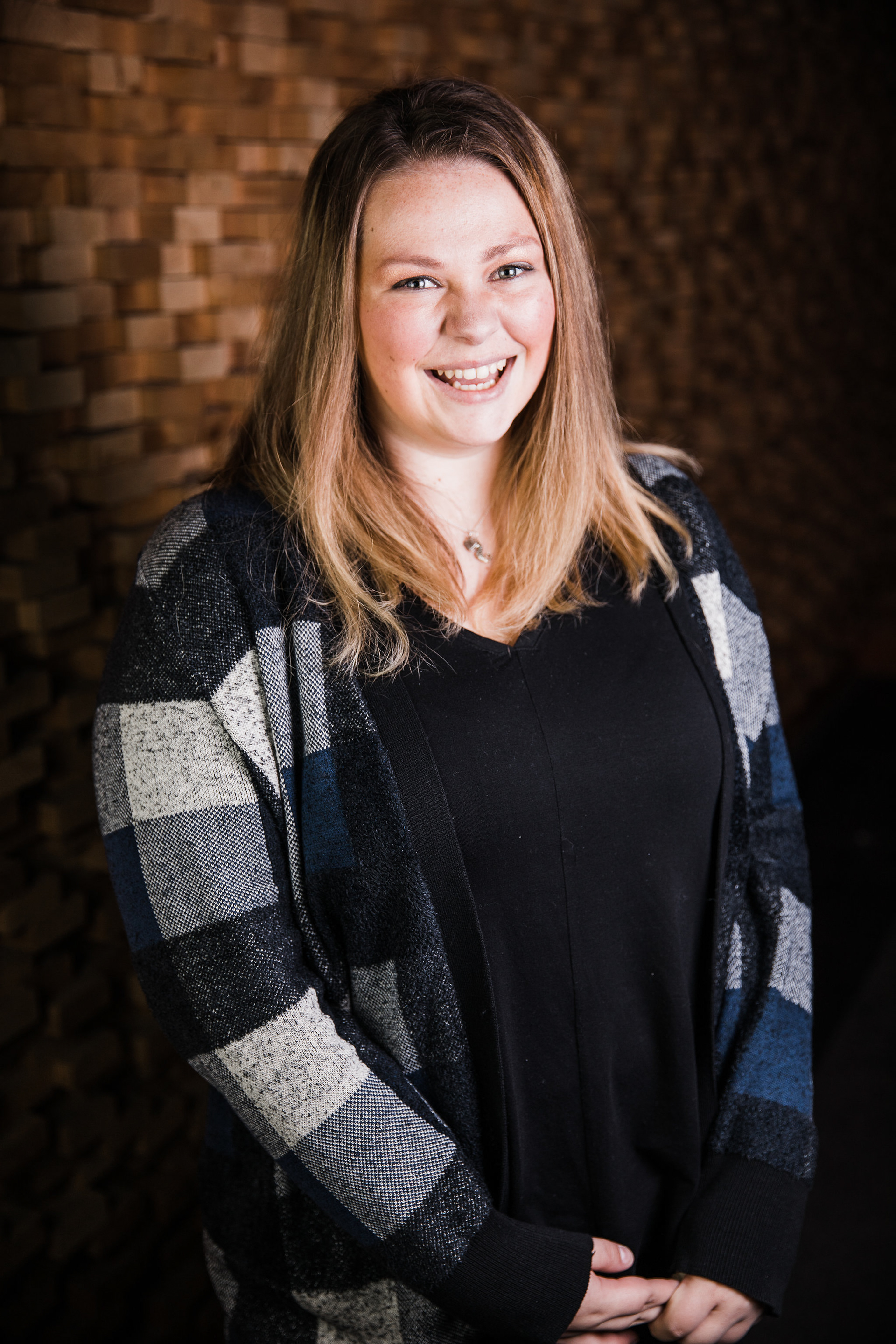 Hello! My name is Amanda Pfeiffer, photographer and graphic designer. A little about me... I am a fur mama to a min-pin Manchester terrier mix that has me wrapped around his paw. I am a huge family-oriented person and love to make others laugh. I also strive to make sure the clients I work with are satisfied and walk away happy.
I started my photography training in high school, where I feel in love with capturing those moments in time and the people who are part them. In my opinion, it is so great, and such an honor, to be apart of something that brings such happiness to those around me and in capturing those special moments.
My interest in graphic design was also sparked in high school with the way multiple elements are brought together to showcase something. I love being able to create a design for someone that helps express their message, represent their brand or add a little extra something to an event.